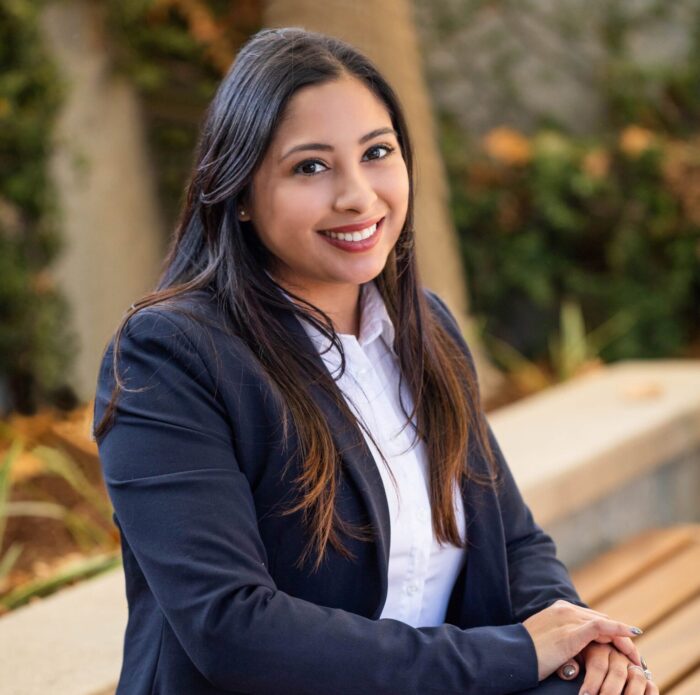 Gabriela M. Vasquez
Gabriela handles high-conflict, high-asset marital dissolution and post-dissolution cases involving complex child custody, property, and financial issues. Prior to joining BZB, Gabriela represented a variety of Fortune 500 and insurance companies in commercial, premises liability, and insurance defense litigation. While in law school, Gabriela clerked at Legal Advocates for Children and Youth (LACY) in Santa Clara County. While at LACY, Gabriela collaborated with attorneys and other legal advocates on diverse issues affecting children. Her work primarily focused on parentage, custody, special education, and child immigration issues.

In her last year of law school, Gabriela also clerked at a corporate immigration firm, where she worked on a variety of business immigration matters involving individuals and entities. Prior to attending law school, Gabriela interned for the Honorable Magistrate Judge (Ret.) Maria Elena James.

Gabriela understands the deeply personal nature of family law cases. While she considers herself a litigator, she is devoted to achieving the client's goals while minimizing the emotional toll of the marital dissolution process by exhausting all avenues of settlement. In representing clients, Gabriela combines her empathy toward her clients' circumstances and needs with her commitment and strong legal research and writing skills so she can strategically and zealously advocate for her clients.

In her spare time, Gabriela enjoys spending time with her Pomsky Bosley, trying new foods, and traveling.
J.D., University of San Francisco School of Law (2020)

B.A., University of California, Irvine (2016)