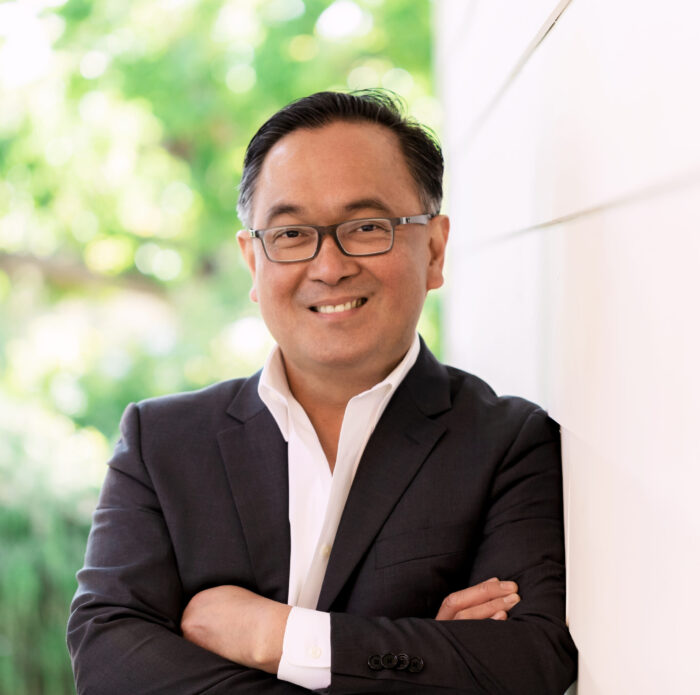 Ray M. Baluyot
Ray has practiced exclusively in family law since 1995. He spent his early years as a lawyer at one of the most prominent family law firms in Los Angeles, assisting in high-profile celebrity cases and in appeals. He specializes in all aspects of family law litigation, from parentage actions and high-conflict custody issues involving "move-away" requests, domestic violence and abuse, to complex support, property and financial cases involving high-net-worth and ultra-high-net-worth individuals. He has handled cases with unusual and complex financial components, including venture capital carried interests, royalties, stock options and other equity compensation. He has litigated child and spousal support issues involving extraordinarily high earners with atypical income sources.

Ray has successfully challenged and defended child custody evaluation reports and recommendations. He has litigated domestic and international abduction cases involving Hague and non-Hague Convention signatory countries in Europe and Asia. He has successfully orchestrated the return of abducted children, from domestically and internationally. Ray is also experienced in enforcement procedures involving domestic and international orders or judgments. For example, he secured a 27-count contempt conviction of a former spouse who disobeyed a foreign order domesticated in California, resulting in maximum jail time for the offending spouse.

At least a few of Ray's cases have involved domestic violence and abuse issues in marital and non-marital contexts. He has also represented clients with bankruptcy, civil liability, and white collar and other criminal concerns. He routinely collaborates with experts in other areas of the law, medicine, psychology, accounting, and finance to ensure successful and effective representation.
Professional & Community Contributions
Hague Convention Attorney Network
Member, Association of Certified Family Law Specialists (ACFLS)
Member, Association of Family and Conciliation Courts, California Chapter
Member, Santa Clara Bar Association
Member, Filipino American Bar Association of Northern California
Northern California Super Lawyers, 2022
State Bar of California
U.S. District Court, Northern District of California
J.D., Southwestern University School of Law, 1995
B.A., University of the Philippines, 1987